Presenting Sponsors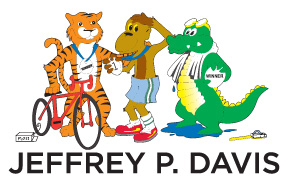 7601 Lewinsville Road Suite 208, McLean, Virginia 22102
(703) 848-8444
Our office provides specialized dentistry for children and adolescents in a warm, caring and "child-friendly" environment. As pediatric dentists, our 2-3 years of additional training after dental school has prepared us for the unique dental needs of each child we serve. We focus on preventive care to help each child grow a healthy smile that will last a lifetime. Our office serves infants, children, teens and children with special health care needs in McLean, Virginia and the surrounding cities of Reston, Vienna and Falls Church, VA.
---
Course Sponsors
Swim Course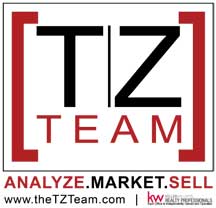 Good luck to all the participants from The [T|Z] Team!
Bike Course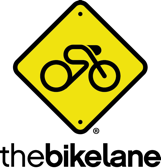 8416 Old Keene Mill Rd, West Springfield, VA 22152
703.440.8701
Since opening our dream family bike shop, our goal has never changed. This goal being to serve all our customers cycling needs through excellent customer service and support. We also want to give back to our community. The Bike Lane strives to educate the public on bicycle safety and advocate for bicycle safe communities. Finally, we want to assist our customers in experiencing the same excitement and thrill of riding a bike that we do.
Run Course

8201 Penn Randall Pl., Upper Marlboro, MD 20772
301-736-8704
Sign making is more than a process. It's an art. As your sign maker, we take great care in designing and creating high quality signs tailored to meet your individual needs. We start by using the highest quality materials and the best technology available. Our state of the art equipment ensures that your sign will be manufactured to meet exacting specifications. Let us do the work, and our promise to you will be a high-quality, high-impact sign that helps your business grow.
---
General Sponsors